Chris Witt, President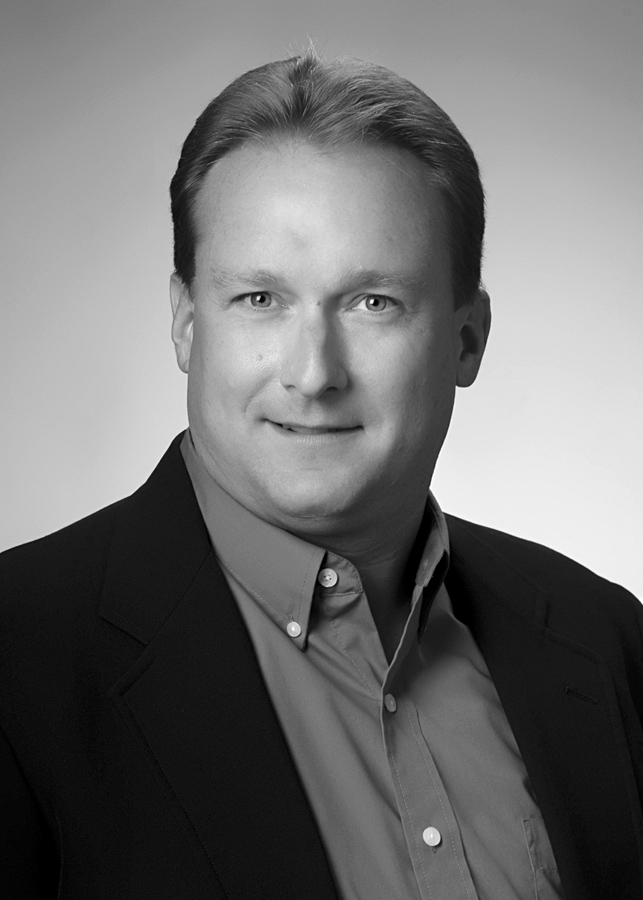 As President and Co-Founder of WAKE TSI, Chris Witt is responsible for day-to-day business operations and management decisions. Along with his founding partner, Gene Kern, Chris also oversees data center and infrastructure-architecture relationships with some of the nation's best hospitals, health networks, payers, and university teaching and research institutions as well as many large organizations in the commercial, federal and state business sectors in the Mid-Atlantic.
Prior to founding WAKE TSI in 2004, Chris was already a proven and credentialed, veteran IT engineer and project manager. His technical background, which includes over thirty years of developing IT trends and leading-edge architecture, is complemented with decades of managing projects, budgets, personnel, and operations.
Early in his career, he specialized exclusively on product development—where he developed large scale applications for the medical and legal communities. Chris then moved into network design and implementation, network management, and operations. He developed extensive expertise in server operating systems, directory services, and end-user computing in large-scale healthcare environments.
Chris' representative client experience also includes: A community hospital system, Indianapolis, Indiana where he assisted hospital IT management and staff in designing the technology solutions (wired and wireless data, wired and wireless voice, CATV) for a fast-track construction project to build a new state-of-the-art heart hospital.
Furthermore, he was an integral part of a large healthcare IDN in Northern California where he developed the desktop standardization strategy for the 21,000+ desktops across the organization and led the team in development of the standard desktop and pilot roll out.
Chris also performed crisis analysis and strategic solutions after a severe data center disruption at a premier children's research hospital in Tennessee. There he also assessed the progress of their disaster recovery planning initiative and readiness of the new high availability data center under construction.
At a healthcare IDN in Ohio, Chris developed the strategy for collapsing regional data centers into two large corporate data centers. As a result, he led the teams in preparing the data center migrations.
Known to his consulting staff and customers as creative, innovative and always available, Chris' number one priority is to maintain client-contact and personal relationships with every customer, and to predict their needs before they know.
Chris holds an MBA in Technology Management from the University of Phoenix, and a BS in Computer Science from Villanova University.
---
Gene Kern, Co-Founder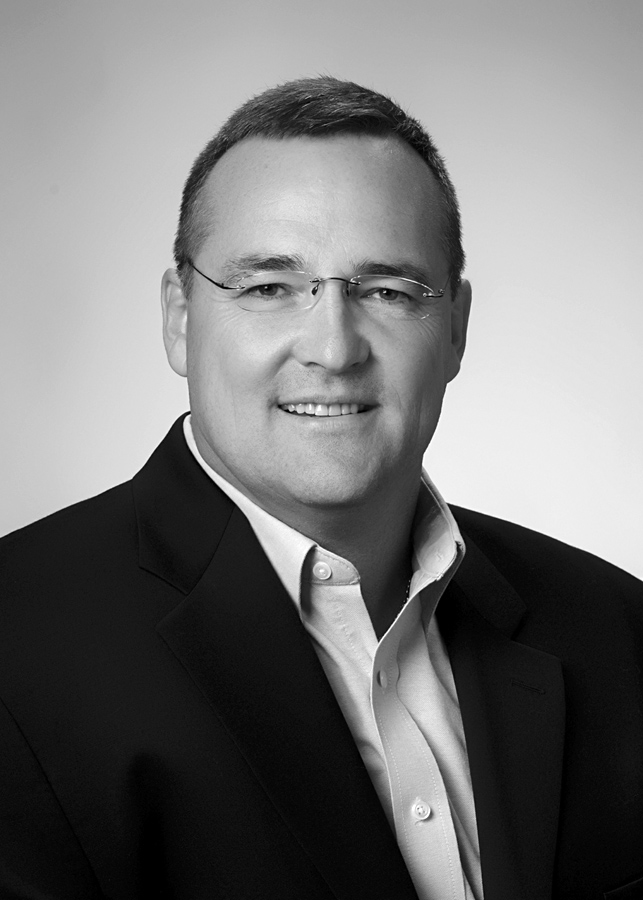 Gene Kern's veteran experience spans nearly three decades and his leading-edge knowledge includes a wide array of technology operations including: LAN, storage systems, virtualization projects, IT strategic planning and tactical execution, project management, IT assessment, data center assessment and Disaster Recovery Planning (DRP).
Gene is also WAKE TSI's co-founder, therefore his overall responsibilities are many but he considers client–services his priority; from initial assessment through configuration, test plans for server farms, network design, virtualized workstation designs, to data center layout and design and more. In fact, Gene's depth of knowledge and dynamic personality also make him WAKE's most valuable trouble-shooter and business development expert as well.
In fact, Gene's organization, foresight, management and technical abilities, not to mention his former military career and many years of business experience, allow him to work with clients to quickly pinpoint cost effective solutions and deliver those solutions on time and on budget with a favorable ROI.
Gene's representative client experience includes the opportunity to assist a top-tier Philadelphia University with the proper method for evaluating managed storage needs. There, he also managed the SAN RFP process from creation through award and oversaw an enterprise monitoring initiative that included requirements gathering, vendor analysis, and managing the RFP process from creation through award.
He also acted as Director of Information Technology for period of six months for a large IDN in Minnesota and Wisconsin where he restructured Systems, Database, Help Desk, Desktop Support, and Operations Groups into a cohesive unit using a "consulting model" for service provision to the organization. There, he also assumed the role of Interim Chief Information Security Officer (CISO) for period of three months. During that time he was able to develop corporate security council to address not only IT security issues but also corporate wide issues including the development, presentation, and approval of policies and procedures surrounding HIPAA regulations and security incident tracking and analysis system.
Gene's accomplishments also include the opportunity to assess the status of data center systems and support processes and provide recommendations on staff and job positions at the premier children's hospital in Philadelphia, PA. There he also created data center strategic plan including initiatives for SAN, Server Consolidation, System Monitoring, and initiative for building a new data center.
Gene holds a BS in Business Administration with a concentration in Computer Science from Rowan University. Prior to his business experience, Gene proudly served in the United States Marine Corps and the Marine Corps Reserve and is a member of the Marine Corps League. He spends his 'tee-time' away from computers and enjoys playing golf.