WAKE TSI provides custom help desk and ITSM support for your organization.
WAKE TSI believes that while on the surface their technology needs may appear similar, no two organizations have exactly the same help desk and ITSM needs.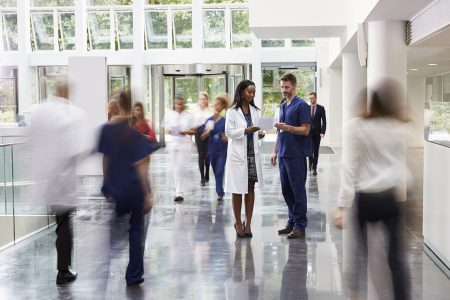 All WAKE TSI clients receive a custom solution with dedicated resources. Our USA-based employees become familiar with your IT team's needs and develop relationships with your staff over time. The goal is to create the best customer service experience by learning more about your team and IT environment.
With our decades of IT experience, we provide tremendous value to clients and help them achieve a wide spectrum of goals.
Unique circumstances and critical differences often define an organization's true support requirements. Accordingly, we take a consultative approach to understand and refine the best model to guide your business and technology goals.
Contact us today to learn how WAKE TSI can help your organization.
Additional Help Desk and ITSM Resources
Below are a few resources to help you understand how WAKE TSI can assist your organization. When you're ready, give us a call so we can discuss your organization's unique needs and begin creating a custom solution.
Actual Value in After Hours IT Support
Don't Let Your Help Desk Be a Galloping Gertie
Is Your IT Help Desk a Train Wreck?