Chris Witt, President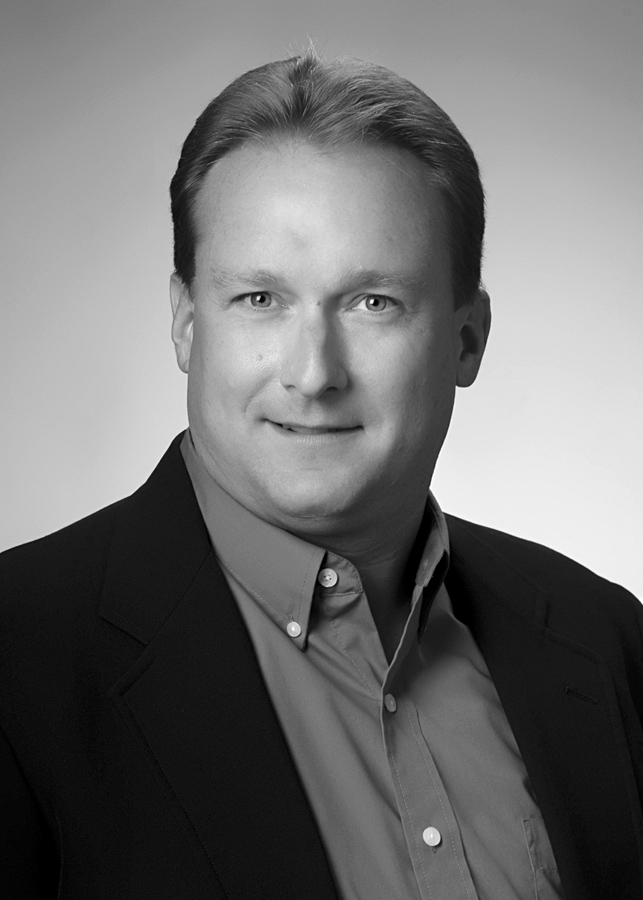 As President and Co-Founder of WAKE TSI, Chris Witt is responsible for day-to-day business operations and management decisions. Chris also oversees data center and infrastructure-architecture relationships with some of the nation's best hospitals, health networks, payers, and university teaching and research institutions as well as many large organizations in the commercial, federal and state business sectors in the Mid-Atlantic.
Prior to founding WAKE TSI in 2004, Chris was already a proven and credentialed, veteran IT engineer and project manager. His technical background, which includes over thirty years of developing IT trends and leading-edge architecture, is complemented with decades of managing projects, budgets, personnel, and operations.
Early in his career, he specialized exclusively on product development—where he developed large scale applications for the medical and legal communities. Chris then moved into network design and implementation, network management, and operations. He developed extensive expertise in server operating systems, directory services, and end-user computing in large-scale healthcare environments.
Chris' representative client experience also includes: A community hospital system, Indianapolis, Indiana where he assisted hospital IT management and staff in designing the technology solutions (wired and wireless data, wired and wireless voice, CATV) for a fast-track construction project to build a new state-of-the-art heart hospital.
Furthermore, he was an integral part of a large healthcare IDN in Northern California where he developed the desktop standardization strategy for the 21,000+ desktops across the organization and led the team in development of the standard desktop and pilot roll out.
Chris also performed crisis analysis and strategic solutions after a severe data center disruption at a premier children's research hospital in Tennessee. There he also assessed the progress of their disaster recovery planning initiative and readiness of the new high availability data center under construction.
At a healthcare IDN in Ohio, Chris developed the strategy for collapsing regional data centers into two large corporate data centers. As a result, he led the teams in preparing the data center migrations.
Known to his consulting staff and customers as creative, innovative and always available, Chris' number one priority is to maintain client-contact and personal relationships with every customer, and to predict their needs before they know.
Chris holds an MBA in Technology Management from the University of Phoenix, and a BS in Computer Science from Villanova University.