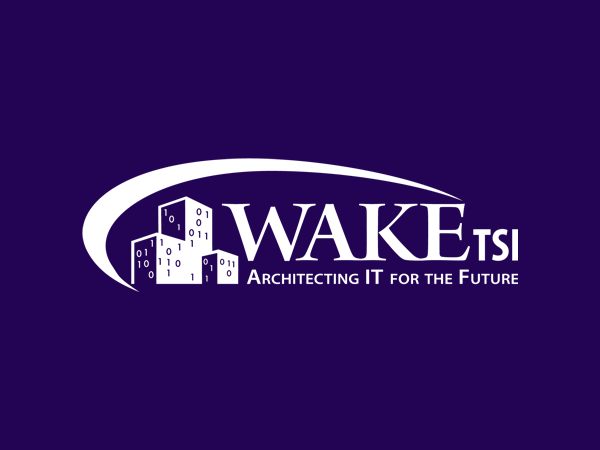 Change is Happening Whether You Like It or Not
"To improve is to change. To be perfect is to change often." – Winston Churchill
Change is a scary thing for almost everyone. Whether it is in your personal or professional life, change is often not welcomed with open arms. There is skepticism, hesitation, resentment, fear, or just the urge to stick to old habits.
Change for a business can be scary especially when you don't know how it affect the way you operate. Regardless of opinion and personal preference, change is constantly happening. In the physician practice, change is happening in a big way. At one point in time, physician practices did not use paper charts. A patient would go to their doctor, receive treatment, and be on their way. Then paper charts came into play. One can imagine that there was much grumbling and resistance by physicians to integrate this new and different method of recording and accessing patient data.
Now with HITECH and Meaningful Use encouraging a shift not only in the way that physician practices operate but in the way that they will collect reimbursements, there is much speculation about EMR and the technology infrastructure components necessary to support the new wave of technology. Despite ways that physicians have experienced technology as it relates to their practice in the past, they must be prepared to adapt with the new wave of improvement. Each practice is different and what this adjustment means depends on what makes the most sense for their practice.
Good or bad, change is on the way.