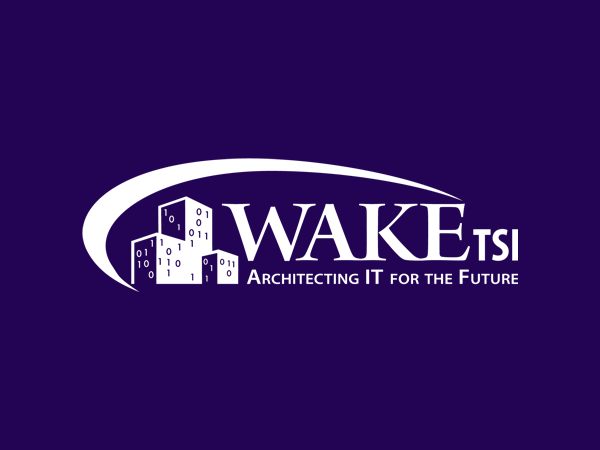 Congratulations Reading Hospital @ReadingHosp
Everyone at WAKE TSI would like to congratulate the Reading Health System (RHS) team for their Outstanding Achievement Award from the Interactive Media Council.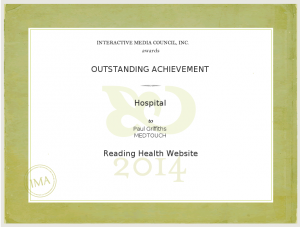 We are exceptionally proud that the Internet and Intranet projects were managed by one of our Senior Project Managers. This is just one real world example of how we put into practice our strong project management methodologies and skills.
Real project management is more than just checking the boxes!