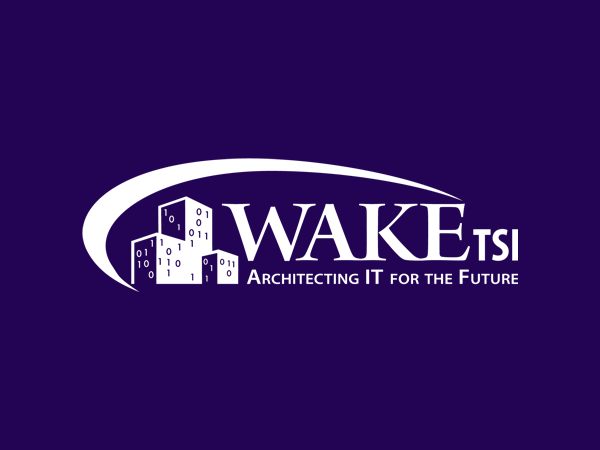 Speaking Engagement: Cloud Computing and the Achievement of Meaningful Use
Cloud Computing and the Achievement of Meaningful Use
Chris Witt will be speaking on a panel "Cloud Computing and the Achievement of Meaningful Use" at 3:55PM on 6/21/2011 at the Cloud Computing in Healthcare Conf. & Expo. Venue is the Philadelphia Hilton on City Ave. in Philadelphia.
Details:
3:55 – 4:45 Cloud Computing and the Achievement of Meaningful Use
This session consists of a panel of healthcare IT executives who are experts in Cloud Computing. They will share their perspective and experience on how the Cloud can contribute to the successful achievement of Meaningful Use by addressing:
What are Differences between a Private and Public Cloud? Security, HIPAA Compliance, other?
How does a Healthcare Organization determine if the Cloud is a right solution for them? Pros & Cons.
Achieving Balance: Weighing cost vs. benefit?
Obtain Buy-in from upper management in shifting to Cloud?
What steps should be taken to Prepare for a Migration to a Cloud solution Technology? Phases?
What are the key attributes of a good contract and SLA (service level agreement) for Cloud hosting?
Moderator:
William "Buddy" Gillespie, Director of Healthcare Solutions,
Distributed Systems Services, Inc. (DSS)
Panelists:
Michael R. Murphy, Chief Technology Officer, WellSpan Health
Nancy B. O'Connor, Region III Regional Administrator, CMS
James Sweeney, President, Distributed System Services, Inc.
Christopher Witt, President and Co-Founder, WAKE TSI