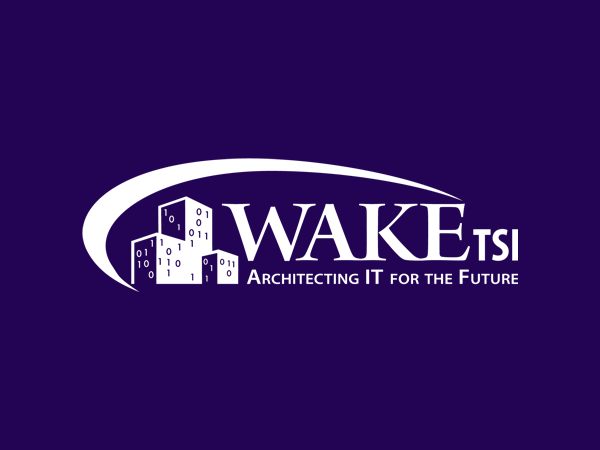 The Practice Dilemma – Reimbursements and Technology
Physician practices of all sizes are currently feeling the squeeze of dwindling reimbursements. The conundrum of receiving reimbursements is related primarily to hassles with payers, prior authorizations, and government red tape (Medical Economics). To put it bluntly, a significant number of practices are receiving less money to provide the same services.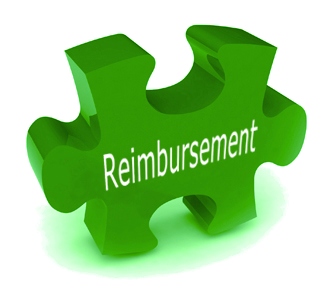 These providers are forced to see more patients while continuing to focus on the quality of care being administered. This is quite a daunting task.
If you have doubts about the reality of this climate, just ask your local physician. I'm sure they would be more than happy to share their viewpoint.
In order to embrace these changes and adapt to the increasing pressures, it is an excellent time for practices to begin looking at the tools necessary to drive greater efficiencies. With increased stresses placed on the physician practice, the practice staff has less time to worry about maintaining the technology tools that their practice needs to be successful. Printers, PC's, EMR systems, Internet Service, Servers, Phones, Networks, Security – These IT infrastructure components of a practice are often viewed as necessary burdens, and rarely used to their full potential. When properly configured, supported, and adopted, technology can provide a significant positive impact to the bottom line of a practice. More than ever, providers need to alleviate the stress of technology and focus on what they do best – practicing medicine.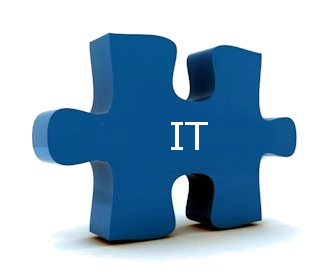 It is not logical to expect a practice's billing manager, office manager, provider, or any staff members to attend to items outside of their expertise when their focus should be on running the practice and providing quality health care to their patients.
We can't treat patients, but we are experts in the necessary Information Technology that practices need. Let us show you how WAKE TSI can help.