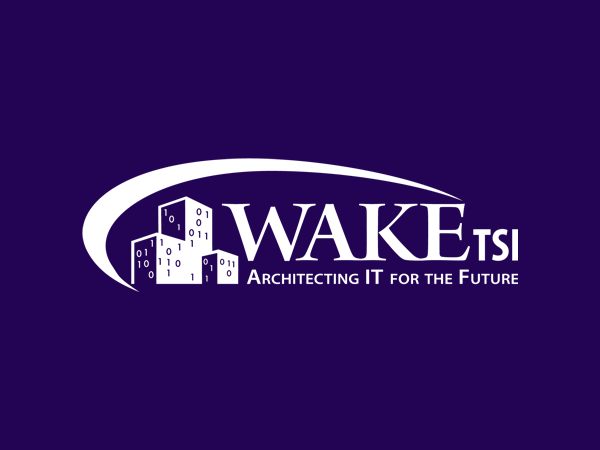 Unified Secure Communications
Here is a good discussion on the topic of Unified Clinical Communications. Check out the article. We've been integrating communication solutions in hospital settings for years and Dr. Schmuland is dead-on. One thing I would add to his article is "Secure" and I'll touch on that.
The technology itself is relatively easy. The critical items are integration and adoption. If you don't integrate the solution, all you have is a phone or text messaging platform. Nice but it will fall far short of its potential. Why not integrate your communications platform into your EMR(s), nurse call, alarm management, patient tracking and transport, physician on-call, consult notification, case management, and the list goes on. There are substantiated benefits, including financial, in broad based integration. This is also where security is critical. You are going to pass PHI through this communication platform. That's what the clinicians want. They want to be able to share important patient data among the care team without having to worry about securing it. BTW – Don't think it is happening? It's naive to think physicians are not using text messaging on their personal phones to communicate.
The other item is adoption. A fully integrated system is useless unless it is used. This has proven to be the time consuming part of any implementation. People hate change. We understand that. They will not adopt it immediately. However, once they start using a well-design and implemented system, they come around quickly. It takes a lot of training, listening, and hand holding followed by regular rounding.
It's a wonderful thing to see when it is done correctly.