We provide you with a comprehensive program designed by IT professionals who understand and specialize in health care.
---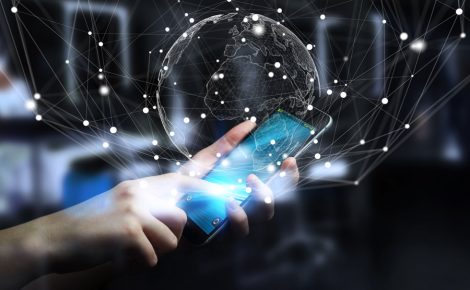 The communications structure within a typical healthcare organization is a result of an evolutionary process rather than a planned progression. Over the years a variety of applications, and overlays of applications, and their associated infrastructure have typically been put into service to enable the staff to communicate. This collection of technologies is rarely considered or chosen to address enterprise wide requirements. The result is "communication silos" that operate independently and in parallel, and rarely integrate well with each other or the larger IT system.
To address this WAKE TSI can review of the current communications voice, text and or image-based applications, the range of technology platforms that need to be supported, including BYOD, and then architect and implement a more efficient, effective communications strategy.