Your practice faces an onslaught of challenges every day. From compliance issues to billing to the constant grind of assuring that reimbursements are collected it is a never ending battle.
---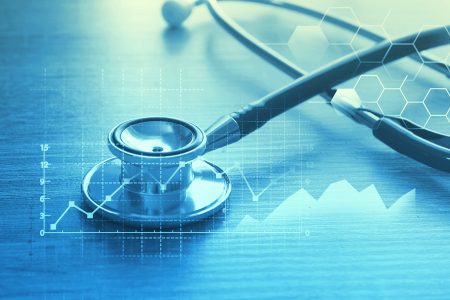 In an age when everything depends upon EHR and Electronic Payments, there is never a "good" time for the computers or the phones to "glitch". And when they do, dealing with the finger pointing contest that invariably arises between hardware, software, network, internet service, phone maintenance and phone service providers just adds to the frustration.
Until now.
Designed by Health Care IT Experts Specifically for Health Care Providers
We want all of our health care clients to experience maximum uptime. The only way we can guarantee it is by providing you with a comprehensive program designed by IT professionals who understand and specialize in health care and provide a "one call" answer to all of your IT and telecom needs. One single point of contact. One manageable invoice. Zero hassle.
We begin by listening. There is no one-size-fits-all IT solution. By conducting an initial discovery session, we get a sense of what would make a difference for your practice and help you understand the next steps for your growing IT needs. Then we develop recommendations to solve any existing issues and implement a new IT and telecom solution to help move your practice to the next level.
Under Our Watchful Eye Our 24/7 proactive monitoring keeps a constant watch on every area of your network, anticipating issues and preventing them from ever happening. We build a safety net around your infrastructure and back-up your data. But the best thing is that when you experience a problem, all you need to do is make one call and you'll have immediate access to one of our experienced engineers who take the problem off your hands.
Completely.
Outsourced IT at its Very Best
Imagine a world where your computers, phones network, and connectivity work flawlessly. And if a problem does arise it disappears with one call. Imagine one simple, monthly invoice for all of your
IT Support and telecom services with no surprises.
Ever.
If your job is difficult enough without worrying about making sure that the computers and phones are working, then let WAKE TSI worry about them for you. Join the major hospitals, health care systems and practices who rely on us every day